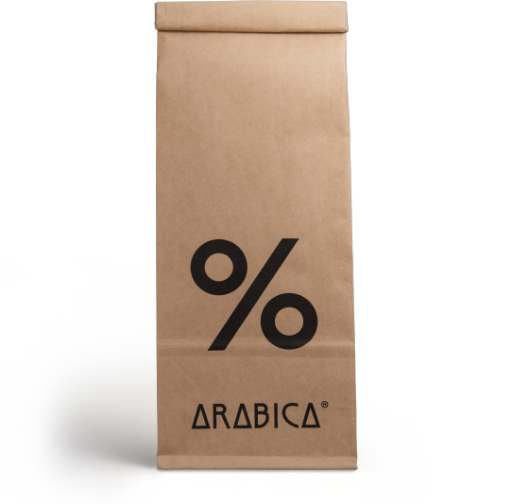 Arabica Blend
Origin: Mixed
HK$140.00 - HK$520.00
Powerful Coffee, Strong Flavours, High sweetness with café latte,
ColorMaterialVolume
Low
Heavy
Medium Dark (R5)
Light (R3)
Medium (R4)
Dark (R6)
Our Secret Blend from Japan
Arabica Kyoto's secret original blend is also our best seller. This full bodied coffee is well-balanced with a depth and complexity of chocolatey flavor. The presence of milk adds a sweetness and texture that is perfectly complementary.